The move to Motueka and setting up a new workshop has taken much longer than we antisipated.
We had to build a new workshop.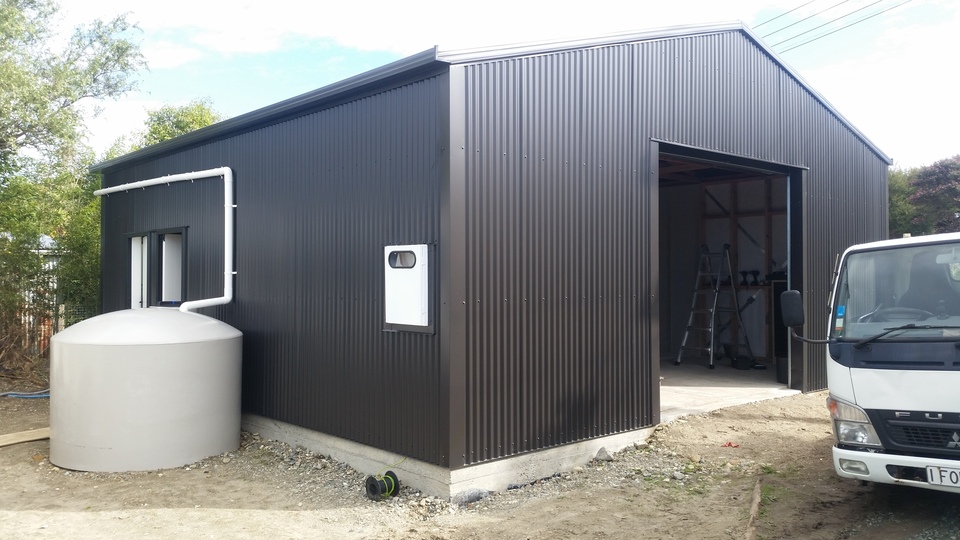 We had to wind up the old blacksmiths shop, sell off or get rid of the larger equipment in preparation for downsizing our operation.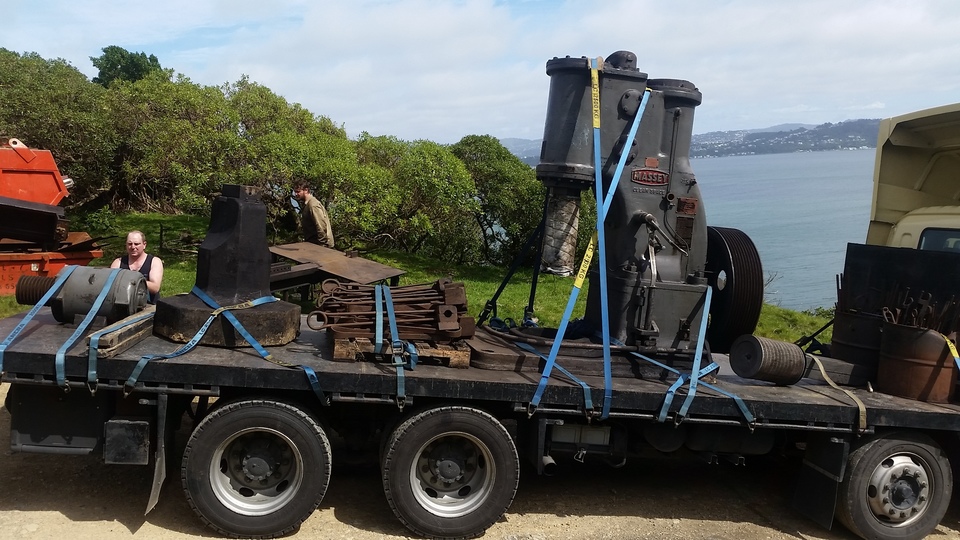 This involved the use of heavy lifting equipment, tearing down a wall in the workshop and generally makeing a big mess.
Several trips across Cook Strait to move several loads of tools and gear.
One big truck load of heavy machines not to mention a household move as well.